30 avril 2012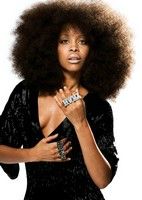 Erykah Badu est une talentueuse chanteuse de mélodies fortement empreintes de jazz et de soul.
29 avril 2012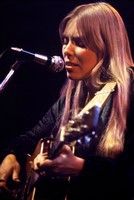 Joni Mitchell est l'une des plus grandes compositrices et chanteuses de la génération folk des années 1970, avant de découvrir de nouveaux horizons dans les années 1970, en s'essayant progressivement au rock puis au jazz.
28 avril 2012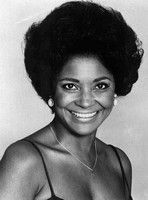 Nancy Wilson est une chanteuse de jazz et actrice américaine à l'égal des plus grandes. Sa voix est d'un contrôle absolu, traitée comme un instrument.
27 avril 2012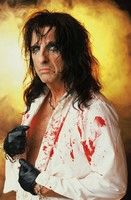 Pionnier du "rock théâtral", cela fait 40 ans qu'Alice Cooper occupe le devant de la scène hard rock avec ses extravagances.
25 avril 2012
Howlin' Wolf, le loup hurlant, guitariste, chanteur et harmoniciste est l'une des figures les plus importantes du blues d'après-guerre.
24 avril 2012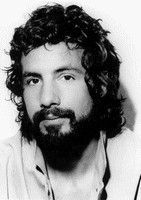 Troubadour folk très populaire lors des années 70, Cat Stevens s'est fait connaître par des chansons pacifistes à succès telles que "Lady D'Arbanville" ou "wild world".
23 avril 2012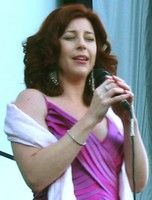 Robin Mc Kelle a, dans la voix, des accents soul, mâtinés de swing, un cocktail envoûtant. Elle se situe dans la lignée de la grande Ella Fitzgerald.
22 avril 2012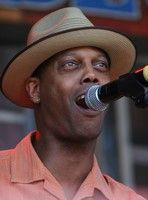 Chanteur et guitariste américain, Eric Bibb est devenu une grande figure du blues, style qu'il n'hésite pas à mêler de folk, héritage lui venant de son père, de country, de gospel et de soul.
21 avril 2012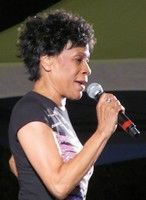 Bettye Lavette est une grande dame de la Soul Music, sa voix rauque et puissante est souvent comparée à celle de Tina Turner.
20 avril 2012
Figure incontournable de la scène blues française, Bill Deraime est toujours là pour s'insurger, hurler, et défendre les déshérités.
Adaptation de "Sittin' On The Dock of the Bay" de Otis Redding et Steve Croopper.