30 juin 2012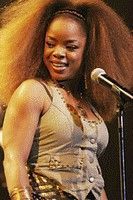 Nourrie de gospel et de soul seventies, Leela James, nous livre une soul joyeuse, funky, organique, sublimée par une voix chaude et profonde.
Découvrez son nouveau clip extrait de l'album "Loving You More...In the Spirit of Etta James" dont la sortie est prévue le 31 juillet prochain.
29 juin 2012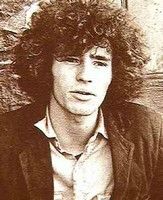 Il y a 37 ans, aujourd'hui, le 29 juin 1975, disparaissait Tim Buckley. Artiste unique et original, chanteur époustouflant, auteur compositeur inspiré et prolifique, ayant mêlé avant l'heure folk, rock et jazz, défiant toutes les références et incomparable à quiconque. Il est le père du chanteur et guitariste Jeff Buckley.
28 juin 2012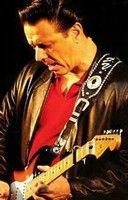 Grand frère de Stevie Ray Vaughan, Jimmie Vaughan est également un guitariste talentueux et l'un des plus respectés du genre aux Etats Unis.
27 juin 2012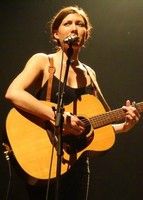 Alela Diane est une chanteuse et compositrice américaine, dont les chansons sont imprégnées d'un style psyché folk proche de celui de Nick Drake.
26 juin 2012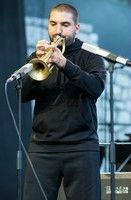 Ibrahim Maalouf est un musicien (trompettiste et pianiste), compositeur, arrangeur franco-libanais. Dés son plus jeune âge ses facilités feront très vite de lui le nouveau petit génie de la trompette piccolo, instrument de la famille des cuivres qualifié de "redoutable" par Maurice André.
25 juin 2012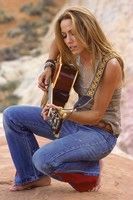 Auteur, compositeur, interprète, la musique de Sheryl Crow est un mélange de rock, de pop, de folk et de country.
24 juin 2012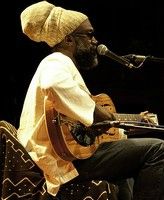 Corey Harris a grandi dans le blues, il en est imprégné depuis son enfance. Il pratique une sorte de "Blues Fusion" entre entre USA et Afrique où il a joué avec Salif Keita et Ali Farka Touré.
Guitariste très fin dans son jeu…
23 juin 2012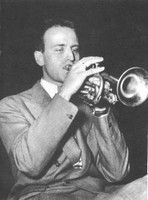 ... Boris Vian, artiste touche à tout, écrivain, trompettiste et chroniqueur de jazz, scénariste, auteur et compositeur, traducteur... Son sens de la provocation, ses convictions, son intransigeance, son humour corrosif et une imagination poétique sans bornes en ont fait une des figures marquantes de l'après-guerre.
22 juin 2012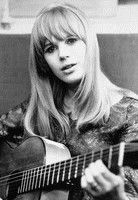 Courtisane privilégiée des Rolling Stones, égérie rock'n'roll des 60's ou fiancée de Mick Jagger, Marianne Faithfull a largement défrayé les chroniques sixties avec ses excès : substances en tous genres à la clé et une vie en dents de scie.
21 juin 2012
Hoobastank est un groupe de métal-rock tour à tour mélodique ou explosif avec au chant Douglas Robb.