19 juin 2014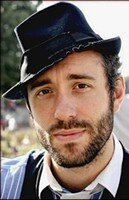 Auteur-compositeur et chanteur, Charlie Winston (Charlie pour Chaplin, Winston pour Churchill), né d'une famille d'artistes (sa mère et son père ont formé un duo de chanteurs hippie-folk, Jeff & Julie), a plongé très vite dans la musique. Son style de musique très éclectique a su séduire les amoureux de musique pop grâce à son mélange folk et soul.
05 juin 2014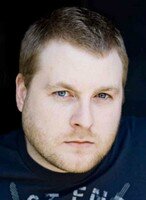 Il y a 4 ans, le 5 juin 2009, une overdose emportait Jeff Hanson. Auteur-compositeur, guitariste et multi-instrumentiste, Jeff Hanson avait une voix très particulière qui était tellement cristalline, qu'à la première écoute on pense souvent que c'est une femme qui chante.
31 mai 2014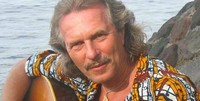 Chanteur et auteur-compositeur-interprète néerlandais, Hans Theessink est l'un des plus éminents représentants de la country-blues contemporaine. Ce chanteur à la voix de baryton possède un jeu de guitare très personnel qui alterne slide et slapping avec un beau finger-picking.
24 mai 2014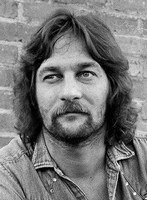 Il y a 23 ans, le 24 mai 1991, disparaissait Gene Clark. Chanteur, guitariste et compositeur de folk rock, membre fondateur du groupe The Byrds, Gene Clark, malgré un talent indéniable, a connu une carrière solo quelque peu erratique. L'homme au tambourin était portant le compositeur principal du groupe.
21 mai 2014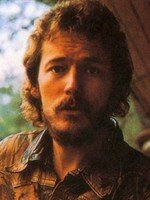 Auteur-compositeur-interprète, poète et chanteur-guitariste canadien à la voix de baryton, Gordon Lightfoot se situe à la croisée du folk et du country-rock. De nombreux artistes ont repris ses chansons, dont Bob Dylan, Johnny Cash, Jerry Reed, Elvis Presley, Ian and Sylvia, Peter, Paul and Mary.
17 mai 2014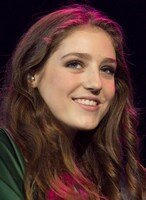 Enfant prodige, la jeune Birdy a commencé à apprendre le piano chez elle alors qu'elle n'avait que 7 ans. Un an plus tard, elle composait ses premières chansons. A 12 ans, elle remportait le concours de talents Open Mic UK, en interprétant "So Be Free", une chanson de sa composition. A 15 ans elle enregistre "Birdy" son premier album, vendu à plus d'un million et demi d'exemplaires dans le monde.
12 mai 2014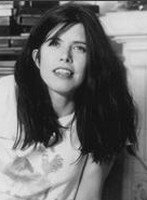 Atteinte de la sclérose en plaque, depuis le début des années 90, Victoria Williams est une chanteuse, auteur-compositeur et guitariste de country-folk-rock.
01 mai 2014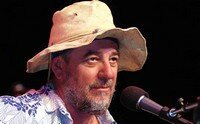 Auteur-compositeur-interprète de folk et de country folk, peu connu en France, Greg Brown a pourtant une bonne trentaine d'albums à son actif. Ce chanteur à la voix caverneuse et à la mine burinée, ardent défenseur de l'environnement, offre a nos oreilles de superbes chansons, dans lesquelles il manie l'humour et l'ironie avec délectation.
07 avril 2014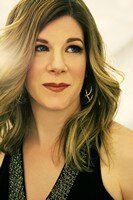 Chanteuse-compositeur-interprète folk, Dar Williams a un style de composition et d'interprétation souvent comparé à celui de Joni Mitchell et Joan Baez. Militante pour diverses causes, la chanteuse est la fondatrice du "Snowden Environmental Trust".
28 mars 2014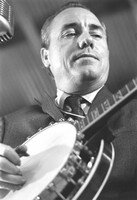 Il y a 2 ans, le 28 mars 2012, disparaissait Earl Scruggs. Virtuose du banjo, Earl Scruggs, avec son style syncopé, basé sur le picking à trois doigts, le "Scruggs picking style", est une légende du bluegrass. Scruggs s'est également produit aux côtés de Bob Dylan, Joan Baez, d'Elton John ou des Byrds.