13 juin 2012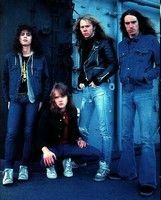 Depuis sa formation Metallica a connu une ascension phénoménale, devenant l'un des groupes les plus légendaires de la scène rock métal, suscitant un engouement et une fidélité incomparable de leur public.
12 juin 2012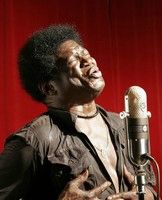 Soulman arrivé sur le tard à la musique, Charles Bradley a enregistré son premier album à l'âge de 62 ans, après avoir enchainé les petits boulots, et roulé sa bosse à travers les Etats-Unis.
11 juin 2012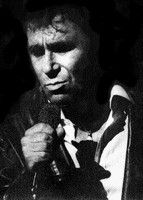 Apparu dans les années 60 sur le devant de la scène française, Claude Nougaro malgré un parcours parfois difficile, est devenu désormais un grand maître incontesté des mots et de la musique.
09 juin 2012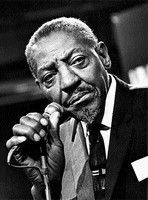 L'incroyable destin de Sonny Boy Williamson II (de son vrai nom Aleck "Rice" Miller à ne pas confondre avec John Lee Curtis Williamson) le conduit à jouer au début de sa carrière avec Robert Johnson ou Elmore James, et à devenir à la fin de celle ci une référence pour les grands du rock de The Rolling Stones à The Yardbirds en passant par The Who ou Led Zeppelin.
08 juin 2012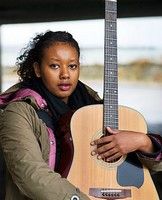 Arrivée sans crier gare à la fin de l'année 2011, Mirel Wagner fait partie des vraies. Profonde et sombre, comme on ne l'imagine pas du tout pour une jeune femme, sa voix a ce qui nous touche chez Billie Holiday ou Leonard Cohen.
07 juin 2012
Il y a 11 ans, le 7 juin 2001, Carole Fredericks disparaissait. Chanteuse américaine mais Française d'adoption, celle-ci a principalement marqué les esprits en tant que membre du trio Fredericks Goldman Jones.
06 juin 2012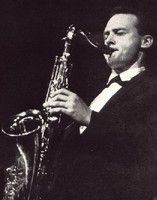 Il y a 21 ans, le 6 juin 1991, disparaissait Stan Getz, l'un des plus grands joueurs de saxophone ténor. Surnommé "The Sound" en raison de sa sonorité ample, pure et riche, il est également l'artiste qui a su concilier jazz et musique latine.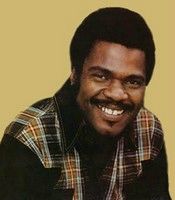 Il y a 6 ans, le 6 juin 2006, disparaissait Billy Preston. A la fois chanteur de soul, de R'n'B, de funk, prodige au piano et à l'orgue, il est l'un des rares musiciens à avoir joué avec The Beatles et The Rolling Stones.
05 juin 2012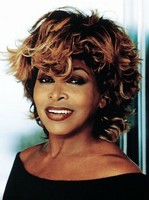 Après son duo avec Ike, Tina Turner a entamé une carrière solo pour devenir reine de la soul des années 80.
04 juin 2012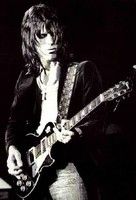 Jeff Beck constitue, avec Jimmy Page (Led Zeppelin) et Eric Clapton, le brelan d'as guitaristique du rock anglais.