19 avril 2012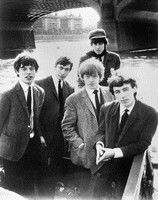 Considérés comme l'un des plus grand groupe de l'histoire du rock, The Rolling Stones ont développé depuis 1962 une carrière d'une exemplaire de longévité, fortement influencée à leurs débuts par la musique noire américaine.
"Little Red Rooster" est une composition de Willie Dixon, appelée à l'origine The Red Rooster.
18 avril 2012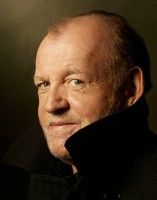 Joe Cocker est l'un des rares survivants d'une génération de rockers britanniques coutumière des excès et des disparitions précoces. Bob Dylan a dit de lui : "Il est le plus beau larynx de tous les temps !"
17 avril 2012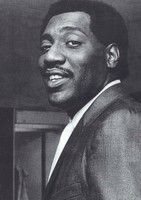 L'avion personnel d'Otis Redding s'écrase le 10 décembre 1967, mettant fin à une carrière plus que prometteuse. Paru de manière posthume, Sittin' On The Dock Of The Bay, enregistré trois jours avant l'accident, devient son premier numéro un.
16 avril 2012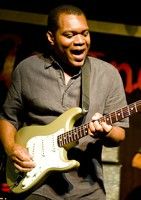 Guitariste et chanteur, Robert Cray produit un blues plutôt urbain influencé par le rock et la soul.
15 avril 2012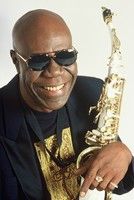 Manu Dibango est aujourd'hui considéré comme le plus grand saxophoniste africain en activité, et le parrain de tous les musiciens de ce continent.
14 avril 2012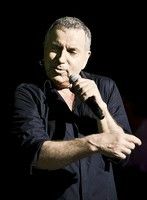 Chanteur engagé et artiste contestaire, voyageur impénitent, Bernard Lavilliers est un poète incontournable de la chanson.
13 avril 2012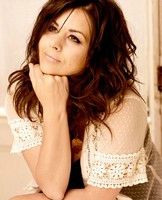 Rumer, auteur-compositrice-interprète, est l'une des dernières révélations neo-soul.
12 avril 2012
Musicien inclassable, Ben Harper revendique le métissage de sa musique et de ses origines. Si la maîtrise de la guitare a longtemps été son principal atout, sa voix aux envolées caractéristiques et ses textes soignés n'en sont pas moins remarquables. Un artiste unique et déconcertant.
Ben Harper pratique aussi la technique de la guitare slide (posée sur les genoux).
11 avril 2012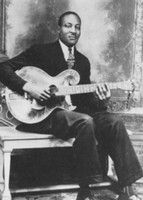 Big Bill Broonzy est l'une des figures les plus marquantes de l'évolution du blues. Parti du folk blues dans les années dix et vingt, Big Bill Broonzy arrive à Chicago et participe à l'éclosion du son urbain, le Chicago blues.
10 avril 2012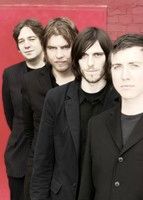 Archive s'est imposé comme une des formations les plus habiles à mélanger rock progressif, trip hop et électro afin d'aboutir à des textures sonores bien à eux.