03 juillet 2012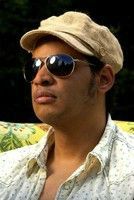 Le style musical de Raul Midón est unique et brasse de nombreuses influences, aussi bien soul que jazz, folk, blues, R&B ou musiques latines (flamenco et bossa nova notamment). Ses morceaux, enregistrés en anglais ou en espagnol, sont à base de prouesses vocales hors-norme (reproduisant parfois les sons d'instruments avec sa bouche), d'une excellente technique de strumming et d'un son a cappella, qui en font un artiste complet, et ce en dépit de sa cécité.
01 juillet 2012
Il a 7 ans, le 1er juillet 2005, disparaissait Luther Vandross, pianiste prodige, compositeur et chanteur de R&B et de soul.
30 juin 2012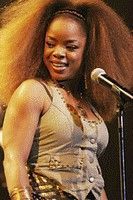 Nourrie de gospel et de soul seventies, Leela James, nous livre une soul joyeuse, funky, organique, sublimée par une voix chaude et profonde.
Découvrez son nouveau clip extrait de l'album "Loving You More...In the Spirit of Etta James" dont la sortie est prévue le 31 juillet prochain.
17 juin 2012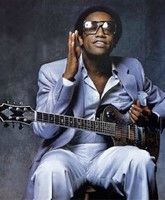 Survivant de la soul, Bobby Womack est un chanteur qui s'est imposé comme l'un des grands auteurs et compositeurs du genre.
12 juin 2012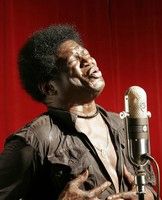 Soulman arrivé sur le tard à la musique, Charles Bradley a enregistré son premier album à l'âge de 62 ans, après avoir enchainé les petits boulots, et roulé sa bosse à travers les Etats-Unis.
06 juin 2012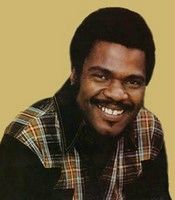 Il y a 6 ans, le 6 juin 2006, disparaissait Billy Preston. A la fois chanteur de soul, de R'n'B, de funk, prodige au piano et à l'orgue, il est l'un des rares musiciens à avoir joué avec The Beatles et The Rolling Stones.
05 juin 2012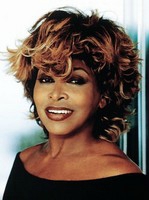 Après son duo avec Ike, Tina Turner a entamé une carrière solo pour devenir reine de la soul des années 80.
31 mai 2012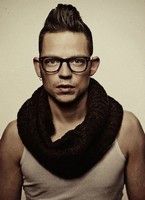 Bernhoft, est un multi-instrumentiste norvégien, compositeur et chanteur avec une voix unique gorgée de soul et de groove.
27 mai 2012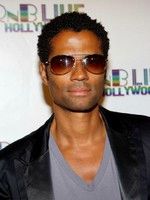 Eric Benét est considéré comme le nouveau prince de la "New soul".
21 avril 2012
Bettye Lavette est une grande dame de la Soul Music, sa voix rauque et puissante est souvent comparée à celle de Tina Turner.