20 octobre 2017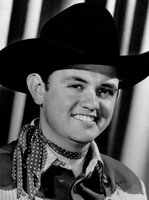 Il y a 34 ans aujourd'hui, le 20 octobre 1983, une crise cardiaque emportait Merle Robert Travis. Auteur-compositeur-interprète et excellent guitariste, Merle Travis a révolutionné le picking et créé un style de jeu appelé "Travis Picking".
30 novembre 2016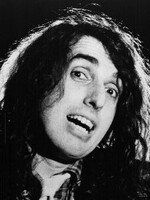 Il y a 20 ans aujourd'hui, le 30 novembre 1996, une crise cardiaque emportait Herbert Buckingham Khaury, connu sous le pseudonyme de Tiny Tim. Chanteur exubérant et musicien, Tiny Tim a commencé à chanter, accompagné de son ukulélé, à Greenwich Village. L'instrument et la chanson "Tiptoe Through the Tulips", chantée avec une voix de fausset, burlesque et décalée, firent sa notoriété.
04 novembre 2014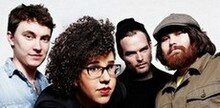 Alabama Shakes est groupe qui joue avec fougue une musique hybride entre soul, blues, rock puissant et garage. Prenez Janis Joplin et Aretha Franklin, mélangez, vous obtiendrez la voix de Brittany Howard, chanteuse tornade noire dotée d'une voix capable de tout, nourrie de gospel, de soul et de la furie du rock'n'roll.
16 juin 2014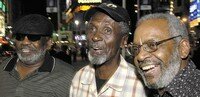 Groupe de musique gospel, blues et soul, The Holmes Brothers ce sont troix voix chaudes et chaleureuses qui s'envolent, planent, se chevauchent, se croisent comme si elles étaient connectées par télépathie.
01 février 2014
Avec un répertoire qui va du folk au country, en passant par l'americana, le bluegrass, le pop et le rock, Mindy Smith est une chanteuse-compositrice à la musique très variée. Sa voix a souvent été comparée à celle de Patty Griffin et Alison Krauss.
22 août 2013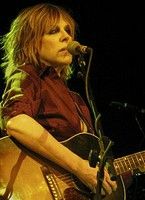 Universellement saluée comme un talent majeur par les critiques, Lucinda Williams, c'est un blues aux guitares électriques mordantes, sensuelles, un folk par lequel on exorcise ces peines d'amour qui font mal. C'est un country-rock brut, au vécu authentique, un chef-d'oeuvre de la country moderne.