02 mars 2020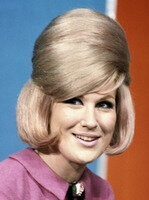 Il y a 21 ans aujourd'hui, le 2 mars 1999, un cancer du sein emportait Mary Isobel Catherine Bernadette O'Brien, connue sous le nom de scène de Dusty Springfield. Chanteuse à la voix sensuelle de de mezzo soprano, Dusty Springfield était l'une des plus populaires interprètes d'outre-Manche durant les années 1960.
22 mars 2019
Il y a 25 ans aujourd'hui, le 22 mars 1994, Daniel Earl Hartman mourait d'une tumeur cérébrale liée au sida. Auteur-compositeur-interprète, musicien (basse, clavier, guitarre) et producteur, Dan Hartman a été membre de The Legends, puis de Edgar Winter Group. Dan s'est également produit en solo et travaillé avec des légendes comme Johnny Winter, James Brown, Stevie Wonder ou Todd Rundgren.
10 mars 2019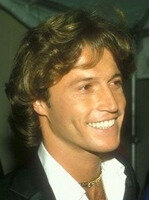 Il y a 31 ans aujourd'hui, le 10 mars 1988, une myocardite emportait Andrew Roy Gibb, dit Andy Gibb. Auteur-compositeur-interprète, Andy Gibb était le frère cadet des trois membres du groupe The Bee Gees (Barry, Robin et Maurice Gibb). Andy a connu un certain succès aux États-Unis. Plusieurs de ses chansons ont été écrites par son frère Barry.
29 juin 2018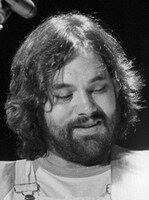 Il y a 39 ans aujourd'hui, le 29 juin 1979, une crise cardiaque causée par une overdose accidentelle de cocaïne emportait Lowell Thomas George. Auteur-compositeur-interprète, multi-instrumentiste (guitare, harmonica, flûte, saxophone, sitar), Lowell George était le chanteur du groupe de rock Little Feat.
23 septembre 2017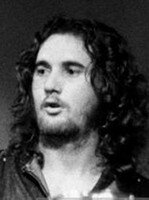 Il y a 43 ans aujourd'hui, le 23 septembre 1974, Robert Broderick James 'Robbie' McIntosh (à ne pas confondre avec Robbie McIntosh guitariste) mourait d'une overdose d'héroïne. Batteur, Robbie McIntosh était connu comme membre fondateur de The Average White Band (AWB), un des rares groupes blanc à avoir réussi à s'imposer dans le milieu de la musique Funk.
25 septembre 2015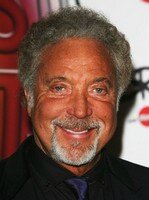 Crooner gallois, Sir Thomas John Woodward, dit Tom Jones, maîtrise aussi bien le rock, la pop, la country que la dance ou la techno. Enfant Thomas chantait régulièrement à des réunions de famille, mariages et dans la chorale de son école. Plus tard, il chante le soir dans les pubs avant d'apparaître, avec son groupe "Tommy Scott and the senators", dans des clubs privés. C'est lors de l'une de ses prestations, qu'il se fait remarquer par Gordon Mills, qui devient son manager et transforme son nom de scène en Tom Jones.
17 mars 2014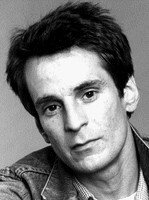 Il y a 4 ans, le 17 mars 2010, une crise cardiaque terrassait Alex Chilton. Chanteur, guitariste et harmoniciste de rock, ancien leader des Box Tops et surtout de Big Star, Alex Chilton était considéré comme l'un des musiciens les plus importants de la scène américaine.
25 août 2013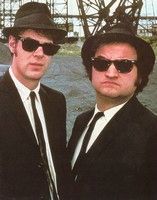 Chapeau, lunettes, cravates et costumes noirs... La carrière des Blues Brothers ne se limite pas au film-culte du même nom et à sa bande originale. Des millions de gens, de générations en générations ont dansé sur des titres tels que "Everybody Needs Somebody To Love" ou "Soul Man".
Soul Man
Everybody Needs Somebody To Love
09 juillet 2013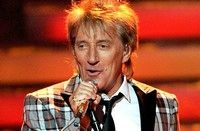 C'est au sein du Jeff Beck Group, puis de The Faces que Rod Stewart a été propulsé sur le devant de la scène. Véritable monument du rock britannique, Rod Stewart c'est une voix inimitable et un charisme naturel, ainsi qu'une bonne dose d'excentricité et une joie de vivre qu'il partage avec son public.
22 juin 2013
Stephen Lawrence est un chanteur et musicien multiinstrumentiste, qui s'est illustré d'abord avec le Spencer Davis group, puis Traffic et encore Blind Faith aux côtés d'Eric Clapton notamment, avant de se lancer en solo.