06 juillet 2017
Il y a 38 ans aujourd'hui, le 6 juillet 1979, une crise cardiaque emportait Van Allen Clinton McCoy. Auteur-compositeur-interprète, arrangeur, Van McCoy est principalement connu pour son succès international, la chanson "The Hustle". Prolifique créateur, il a signé plus de 700 titres lors de sa carrière et grand nombres d'artistes ont chantés ses compositions.
16 décembre 2016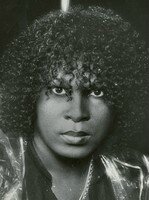 Il y a 28 ans aujourd'hui, le 16 décembre 1988, le sida emportait Sylvester James, Jr. Chanteur de R&B, disco-soul et soul-funk, Sylvester a été élevé par sa grand mère Julia Morgan, chanteuse de Blues et de jazz. Pré-adolescent, il se distinguait déjà, alors qu'il était membre de la chorale du Palm Lane Church et était considéré comme une véritable merveille du gospel. Après avoir intégré The Cockettes, il entamera une carrière solo.
28 juillet 2016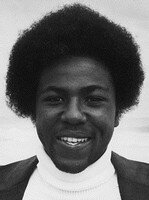 Il y a 16 ans aujourd'hui, le 28 juillet 2000, Jerome Smith mourait accidentellement alors qu'il travaillait comme conducteur de bulldozer. Guitariste, occasionnellement chanteur, Jerome Smith est connu pour avoir joué dans le groupe KC and the Sunshine Band. Le jeu de guitare rythmique de Smith, était un élément clé du succès du groupe, mais il a dû le quitter en raison de sa consommation d'alcool et de drogues.
04 avril 2016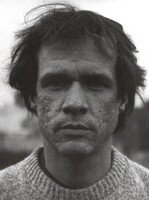 Il y a 24 ans aujourd'hui, le 4 avril 1992, Charles Arthur Russell Jr. mourait des suite du sida. Auteur-compositeur-interprète et violoncelliste, Arthur Russell fait partie de ces artistes dont la musique a été découverte par le grand public après leur mort. Russell excellait autant dans la disco que dans la musique plus savante et expérimentale, il savait mêler habilement des bouts de musique savante dans une musique dédiée au corps.
31 mars 2014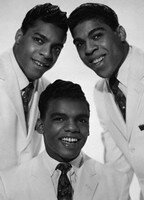 Il y a 28 ans, le 31 mars 1986, disparaissait O'Kelly Isley, Jr., membre fondateur du trio original familial, The Isley Brothers. Groupe mythique, The Isley Brothers ont connu une carrière exceptionnelle qui les aura menés du doo-wop à l'explosion de la Motown, au soul funk, au disco et même au G-funk.
31 mai 2013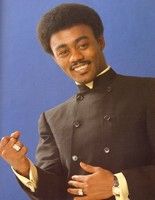 Il y a 13 ans, le 31 mai 2000, une crise cardiaque emportait Johnnie Taylor. Homme de scène, Taylor est un artiste qui a exploré de nombreux styles musicaux, de la soul au gospel, en passant par le blues, le disco et le funk.
12 janvier 2013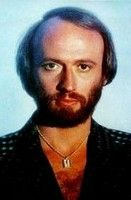 Il y a tout juste 10 ans, le 12 janvier 2003, disparaissait Maurice Gibb frère jumeau de Robin Gibb, mort 9 ans plus tard du même cancer du foie et du côlon. Avec leur frère Barry Gibb ils ont fondé les Bee Gees, groupe dont je ne suis pas vraiment fan, mais comment ne pas évoquer un groupe considéré comme l'un des plus grand du monde de la pop.
21 mai 2012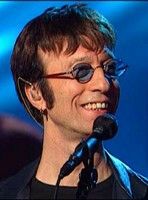 Robin Gibb, le chanteur du groupe britannique emblématique des Bee Gees, est mort hier dimanche à l'âge de 62 ans après une longue bataille contre le cancer.