23 février 2018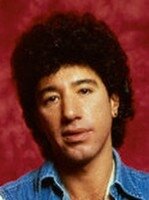 Il y a 15 ans aujourd'hui, le 23 février 2003, Howard Norman "Howie" Epstein succombait à une overdose d'héroïne. Howie Epstein était surtout connu pour avoir été le bassiste de Tom Petty et les Heartbreakers, mais il a également enregistré avec pas mal d'artistes comme Bob Dylan, Johnny Cash, Roy Orbison, The Village People et bien d'autres.
19 avril 2012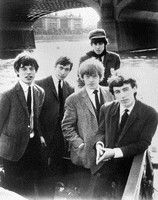 Considérés comme l'un des plus grand groupe de l'histoire du rock, The Rolling Stones ont développé depuis 1962 une carrière d'une exemplaire de longévité, fortement influencée à leurs débuts par la musique noire américaine.
"Little Red Rooster" est une composition de Willie Dixon, appelée à l'origine The Red Rooster.