29 décembre 2013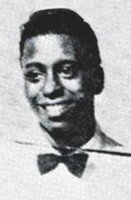 Il a 23 ans, le 29 décembre 1990, disparaissait, Goree Carter. Guitariste, chanteur de rhythm and blues influencé par T-Bone Walker, Goree Carter enregistre en 1949 "Rock Awhile". Ce morceau de jump blues est précurseur du rock and roll par le jeu de guitare électrique qui annonce celui de Chuck Berry.
19 décembre 2013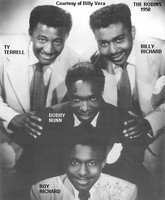 Groupe vocal de Rhythm and Blues et de Doo-wop, The Robins sont surtout connu aujourd'hui comme les précurseurs des Coasters.
12 décembre 2013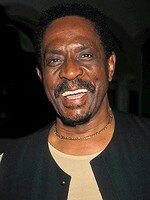 Il y a 6 ans, le 12 décembre 2007, Ike Turner succombait à une overdose de cocaïne. Guitariste et pianiste, célèbre pour son duo et son mariage houleux avec la chanteuse Tina Turner qu'il battait, Ike Turner était un des pionniers du rock et sa chanson "Rocket 88" est considérée comme le premier enregistrement de ce genre.
29 novembre 2013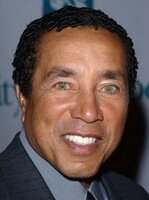 Smokey Robinson est un merveilleux chanteur et compositeur de soul, à la voix de ténor haute et pure, capable d'une grande sophistication qui n'a jamais exclue l'émotion la plus sincère.
17 novembre 2013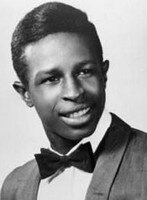 Il y a tout juste 10 ans, le 17 novembre 2003, disparaissait Arthur Conley. Remarqué par Otis Redding, celui-ci lui propose une collaboration musicale. Ensemble, ils réécrivent la chanson de Sam Cooke "Yeah Man" en "Sweet Soul Music" qui restera son plus grand succès.
27 octobre 2013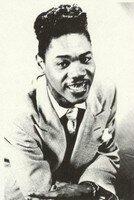 Il y a 22 ans, le 27 octobre 1991, disparaissait Billy Wright. Chanteur de rhythm and blues, Billy Wright a beaucoup influencé, Little Richard, l'un pionnier du rock and roll, et l'a d'ailleurs aidé à obtenir son premier contrat d'enregistrement.
13 septembre 2013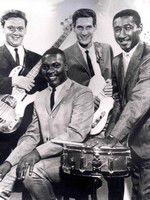 Booker T. & the M.G.'s est un groupe instrumental de Rhythm and blues qui a connu son apogée dans les années 1960 et 1970. Ils furent l'un des premiers groupe mixte au temps ou la soul musique était considérée comme réservée aux gens de couleurs noirs. La Soul qu'ils contribuent à créer est la musique de la liberté : en cela, ils ouvrent la voie à la contre-culture des années 1960, des groupes hippies aux protest-singers.
09 septembre 2013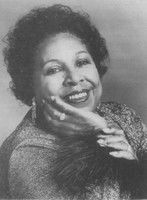 Il y a 32 ans, le 9 septembre 2013, disparaissait Helen Humes. Chanteuse de jazz, de blues, de swing, de ballades, Helen Humes a travaillé avec Stuff Smith et Al Sears, elle rejoignit l'Orchestre de Count Basie en 1938.
07 septembre 2013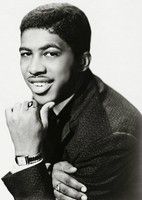 Ténor des Drifters à ses débuts, Ben E. King, est un célèbre chanteur de rhythm and blues, il est resté dans les mémoires pour avoir créé l'une des ballades les plus fameuses de la musique soul, "Stand by me".
30 août 2013
Groupe vocal célèbre dans les années 50-60, The Drifters a servi de tremplin pour de grandes voix de la soul et du R&B, comme Ben E King, Clyde McPhatter ou encore Bill Pinkney. Ils furent aussi, en dépit d'une composition instable, le pont qui permit de passer du gospel au doo-wop, puis du doo-wop à la soul de la décennie suivante. Plusieurs de leurs tubes sont restés des standards du genre, à l'instar de "Money honey", "Save the last dance for me" et "There goes my baby".