04 janvier 2017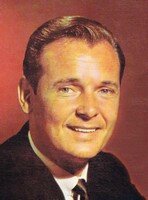 Il y a 19 ans aujourd'hui, le 4 janvier 1998, un cancer de la prostate emportait John Gary Strader. Chanteur, compositeur et acteur, John Gary, aurait pu connaître une belle carrière de crooner si son arrivée sur scène n'avait pas coïncidé avec la "British Invasion".
25 septembre 2015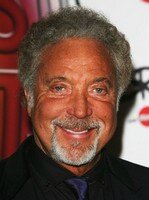 Crooner gallois, Sir Thomas John Woodward, dit Tom Jones, maîtrise aussi bien le rock, la pop, la country que la dance ou la techno. Enfant Thomas chantait régulièrement à des réunions de famille, mariages et dans la chorale de son école. Plus tard, il chante le soir dans les pubs avant d'apparaître, avec son groupe "Tommy Scott and the senators", dans des clubs privés. C'est lors de l'une de ses prestations, qu'il se fait remarquer par Gordon Mills, qui devient son manager et transforme son nom de scène en Tom Jones.
24 avril 2014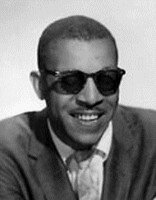 Il y a 13 ans, 24 avril 2001, disparaissait Al Hibbler. Crooner à la voix de baryton, né aveugle, Al Hibbler s'est produit avec l'orchestre de Duke Ellington avant de faire une carrière solo consacrée pour l'essentiel à la variété.