24 mars 2019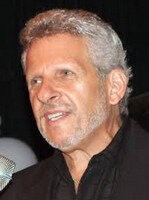 Il y a 9 ans aujourd'hui, le 24 mars 2010, un cancer emportait John Peter Mastrangelo, connu sous le nom de scène de Johnny Maestro. Après s'être fait un nom en tant que chanteur de The Crests, Johnny Maestro a formé The Brooklyn Bridge.
06 janvier 2019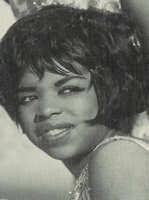 Il y a 39 ans aujourd'hui, le 6 janvier 1980, Georgeanna Tillman mourait de la drépanocytose et du lupus systémique. Connue pour avoir été membre des Marvelettes, Georgeanna Tillman a du quitter le groupe, en 1965, pour des problèmes de santé. Tillman a continué à travailler pour Motown, jusqu'en 1972, en tant que secrétaire.
05 septembre 2017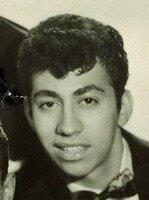 Il y a 39 ans aujourd'hui, le 5 septembre 1978, Joe Negroni mourait d'une hémorragie cérébrale. Chanteur et membre fondateur des Teenagers, Joe Negroni était le baryton du groupe.
04 juin 2017
Il y a 44 ans aujourd'hui, le 4 juin 1973, une crise cardiaque emportait Murry Gage Wilson. Pianiste, compositeur, producteur, Murry Wilson était principalement connu comme managers des Beach Boys (il était le père de trois membres du groupe, Brian, Dennis et Carl Wilson). Le personnage était souvent décrit comme cupide, peu sympathique, intolérant et violent...