12 septembre 2019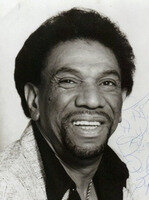 Il y a 12 ans aujourd'hui, le 12 septembre 2007, un cancer du poumon emportait Robert Howard Byrd, dit Bobby Byrd. Auteur-compositeur-interprète et musicien, Bobby Byrd est resté injustement méconnu du grand public. Découvreur de James Brown qui l'éclipsa au point de devenir un second couteau voire un faire valoir, Bobby Byrd est l'artiste à avoir participé à toutes les étapes de la carrière du Godfather of Soul (Parrain de la Soul).
02 août 2019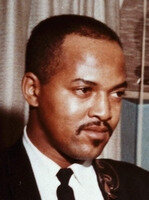 Il y a 36 ans aujourd'hui, le 2 août 1983, James Jamerson, souffrant depuis longtemps d'alcoolisme, Jamerson mourait des complications d'une cirrhose, d'une déficience cardiaque et d'une pneumonie. Bassiste non crédité de la plupart des hits de Motown, James Jamerson est maintenant considéré comme l'un des bassistes les plus influents de l'histoire de la musique moderne.
21 mai 2019
Il y a tout juste 40 ans aujourd'hui, le 21 mai 1979, un cancer emportait Richard Allen Mitchell, connu sous le nom de scène de Blue Mitchell. Trompettiste et compositeur de jazz, rhythm and blues, soul, rock et funk, Blue Mitchell a fait un passage remarquable au sein du Horace Silver Quintet. Mitchell a également joué dans les ensembles rythmiques et blues de Paul Williams, Earl Bostic et Chuck Willis et enregistré avec Cannonball Adderley.
17 mars 2019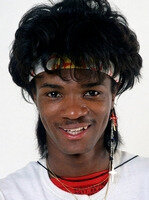 Il y a 21 ans aujourd'hui, le 17 mars 1997, William Jermaine Stewart mourrait d'un cancer du foie associé au sida. Chanteur de R & B, Jermaine Stewart était principalement connu pour son titre "We Don't Have to Take Our Clothes Off".
14 février 2019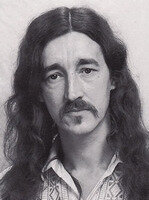 Il y a tout juste 30 ans aujourd'hui, le 14 février 1989, Vincent Rodney Cheesman, dit Vincent Crane, se suicidait d'une overdose de médicaments. Vincent Crane était connu pour avoir été organiste d'Atomic Rooster et de The Crazy World of Arthur Brown. Vincent a également été membre des groupes Elli et de Dexys Midnight Runners.
10 décembre 2018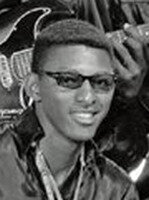 Il y a 51 ans aujourd'hui, le 10 décembre 1967, Phalon R. Jones, Jr. perdait la vie dans un accident d'avion. Phalon Jones était le saxophoniste du groupe de soul, rhythm and blues et funk The Bar-Kays, une formation qui a accompagné Otis Redding.
29 septembre 2018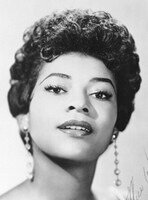 Il y a 7 ans aujourd'hui, le 29 septembre 2011, Sylvia Robinson, née Sylvia Vanderpool, mourait des suites d'une insuffisance cardiaque congestive. Chanteuse de rhythm and blues, compositrice et productrice de musique, Sylvia Robinson est à l'origine des premiers grands tubes du hip-hop.
29 juin 2018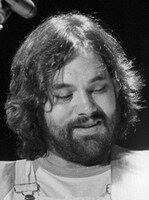 Il y a 39 ans aujourd'hui, le 29 juin 1979, une crise cardiaque causée par une overdose accidentelle de cocaïne emportait Lowell Thomas George. Auteur-compositeur-interprète, multi-instrumentiste (guitare, harmonica, flûte, saxophone, sitar), Lowell George était le chanteur du groupe de rock Little Feat.
20 juin 2018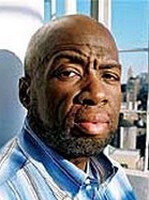 Il y a 12 ans aujourd'hui, le 20 juin 2006, un cancer emportait Claydes Charles Smith. Principal guitariste et co-fondateur du groupe de jazz-funk et de funk "Kool And The Gang", Claydes Charles Smith a été initié à la guitare par son père. Le groupe fut l'une des formations funk les plus inspirées et influentes des années 70.
27 mai 2018
Il y a 2 ans aujourd'hui, le 27 mai 2016, Marshall Eugene Jones, dit Marshall "Rock" Jones. Bassiste talentueux, Marshall "Rock" Jones est connu pour avoir été membre fondateur et bassiste du groupe de funk, soul et R&B "The Ohio Players".