22 avril 2018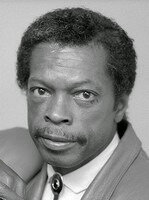 Il y a 23 ans aujourd'hui, le 22 avril 1995, un lymphome emportait Don Gabriel Pullen. Pianiste et compositeur, Don Pullen conjuguait jazz, blues, be-bop tout en enrichissait ses improvisations, de sons et de rythmes puisés dans les musiques antillaises.
15 avril 2018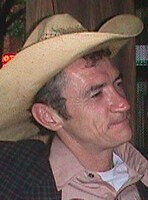 Il y a 14 ans aujourd'hui, le 15 avril 2004, une crise cardiaque emportait Ray Tremblay, dit Ray Condo. Chanteur, saxophoniste et guitariste, Ray Condo est principalement connu pour avoir fonder the Hardrock Goners, un groupe culte reconnu pour son mélange énergique de rockabilly, de blues de style Chicago, de country traditionnel et de western swing.
11 avril 2018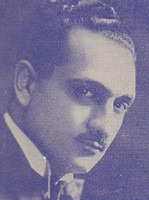 Il y a 64 ans aujourd'hui, le 11 avril 1954, disparaissait Paul Specht. Violoniste et chef d'orchestre, Paul Specht dirigeait des ensembles avant l'âge de 18 ans. Specht prétendait avoir travaillé avec plus de 36 orchestres différents.
05 avril 2018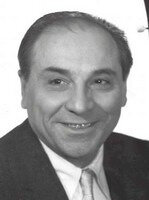 Il y a 24 ans aujourd'hui, le 5 avril 1994, disparaissait Leroy Smeck, connu sous le pseudonyme de Roy Smeck. Banjoïste, guitariste et ukuléliste talentueux, Roy Smeck avait comme surnom "The Wizard of the Strings" (Le Magicien des cordes). N'étant pas chanteur, Roy avait compensé cette faiblesse en développant un jeu fantaisiste.
28 mars 2018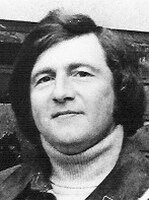 Il y a 17 ans aujourd'hui, le 28 mars 2001, un lymphomes emportait Morris "Moe" Koffman. Flûtiste, saxophoniste, compositeur et arrangeur, Moe Koffman est l'une des véritables icônes du jazz au Canada.
24 mars 2018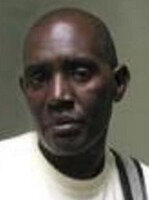 Il y a tout juste 10 ans aujourd'hui, le 24 mars 2008, Chalmers Edward "Spanky" Alford disparaissait après une longue lutte contre le diabète. Guitariste de jazz, Chalmers Alford était connu pour son style de jeu et son utilisation des arpèges. Spanky a également été guitariste du quatuor de gospel traditionnel The Mighty Clouds of Joy.
21 mars 2018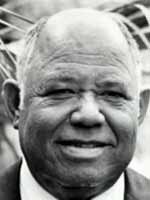 Il y a tout juste 40 ans aujourd'hui, le 21 mars 1978, disparaissait Louis Albert Cottrell Jr. Clarinettiste et saxophoniste de jazz créole, Louis Cottrell, fut largement influencé par le style de Barney Bigard, son professeur. Il était le fils du batteur Louis Cottrell Sr.
18 mars 2018
Il y a tout juste 30 ans aujourd'hui, le 18 mars 1988, disparaissait Charles William Butterfield, connu sous le nom de scène de Billy Butterfield. Chef d'orchestre, trompettiste, bugliste et cornetiste de jazz, Billy Butterfield, après une première expérience au milieu des années 30 avec les groupes d'Austin Wylie et d'Andy Anderson, devint célèbre en jouant avec l'Orchestre de Bob Crosby (1937-1940).
04 mars 2018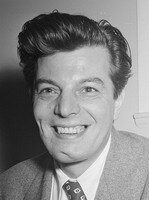 Il y a tout juste 40 ans aujourd'hui, le 4 mars 1978, un cancer emportait Joe Marsala. Clarinettiste et compositeur de jazz, Joe Marsala était le grand frère du trompettiste Marty Marsala et le mari de la grande harpiste de jazz Adele Girard.
04 février 2018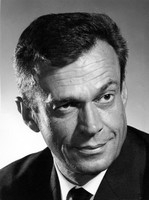 Il y a 34 ans aujourd'hui, le 4 février 1984, disparaissait Pierre Dudan. Auteur-compositeur-interprète, pianiste, chansonnier, acteur, comédien et écrivain, Pierre Dudan avait plus d'une corde à son arc. Pierre a composé pas moins de 1500 titres, des airs que tout le monde connaît mais dont on a oublié le nom de l'auteur.