24 mars 2018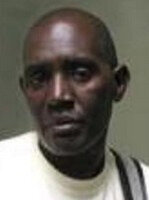 Il y a tout juste 10 ans aujourd'hui, le 24 mars 2008, Chalmers Edward "Spanky" Alford disparaissait après une longue lutte contre le diabète. Guitariste de jazz, Chalmers Alford était connu pour son style de jeu et son utilisation des arpèges. Spanky a également été guitariste du quatuor de gospel traditionnel The Mighty Clouds of Joy.
10 octobre 2013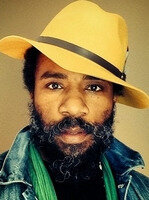 Cody ChesnuTT est un auteur-compositeur-interprète de R&B et de soul. Son style brasse de nombreuses influences et se renouvelle dans chaque opus. De la grande soul, vintage à souhait, élégante, émouvante, sexy et chaloupante.
16 avril 2013
Nouvelle égérie d'une soul revisitée et d'un folk revivifié, Lianne La Havas confirme tous les espoirs placés en elle avec un épatant premier album, "Is Your Love Big Enough?".
30 mars 2013
En très peu de temps, Alicia keys est devenue la petite reine de la soul du XXIème siècle. Elle a commencé le piano à cinq ans et entré à la prestigieuse Manhattan's Professional Performing Arts School, où elle a acquit une impressionnante technique vocale. Artiste engagée dans l'humanitaire, après avoir soutenu l'association "Keep a child alive", qui fournit des médicaments contre le sida aux enfants du Tiers-Monde, elle parraine la construction d'une clinique en Ouganda.
20 mars 2013
Compositeur, pianiste et chanteur américain, John Legend a travaillé avec les plus grands artistes pop et R'n'B avant de se faire un nom en alliant gospel, de R'n'B de hip-hop avec brio. Il doit son surnom de "Legend" à des amis qui lui auraient fait remarquer que sa voix sonnait comme celles des chanteurs de l'ancienne génération.
07 juillet 2012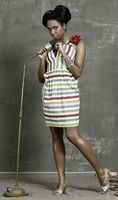 Y´akoto est la nouvelle star d'une nu-soul teintée de folk. Son premier album, "Babyblues" est une collection exceptionnelle de chansons profondes, qu'elle a toutes écrites et composées.
13 avril 2012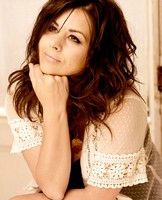 Rumer, auteur-compositrice-interprète, est l'une des dernières révélations neo-soul.
02 mars 2012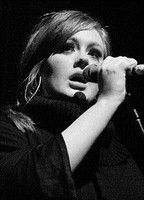 Adele Laurie Blue Adkins chante dans un registre soul jazzy. A l'écoute de sa voix on comprend pourquoi la presse anglaise la surnomme la "nouvelle Amy Winehouse"