22 août 2017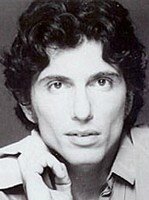 Il y a 11 ans aujourd'hui, le 22 août 2006, un cancer du système lymphatique emportait Bruce Gary. Principalement connu pour avoir été le batteur du groupe de rock The Knack, Bruce Gary avait auparavant joué avec des artistes comme Albert Collins, Mick Taylor, Carla Bley ou Dr John.
20 juin 2017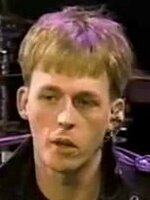 Il y a 21 ans aujourd'hui, le 20 juin 1996, James Walter Ellison, dit Jim Ellison, se suicidait en s'intoxiquant au monoxyde de carbone. Chanteur et guitariste, Jim Ellison était le leader du groupe de Power Pop "Material Issue".
27 décembre 2015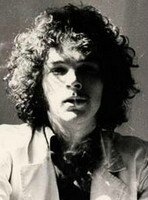 Il y a 37 ans aujourd'hui, le 27 décembre 1978, Christopher Branford "Chris" Bell perdaient la vie dans un accident de la route au volant de sa Triumph TR-6 et rejoignait le sinistre "club des 27". Auteur-compositeur-interpréte et guitariste, Chris Bell est l'un des fondateur du groupe de Power Pop "Big Star". Il quittera le groupe après la sortie du premier album pour se lancer en solo. A partir de là, il entrera en dépression et abusera de prise de drogue et d'absorption d'alcool.
24 avril 2015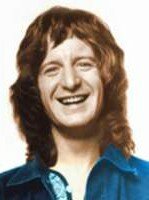 Il y a tout juste 40 ans aujourd'hui, le 24 avril 1975, Pete Ham se suicidait et rejoignait le macabre "Club des 27". Chanteur, guitariste, clavier et compositeur, Pete Ham était connu comme membre fondateur du groupe Badfinger (anciennement The Iveys), petits frères gallois des Beatles protégé de Paul McCartney qui écrivit pour eux "Come and Get It". Badfinger fut le groupe qui sonna le plus comme les Beatles, néanmoins les membres de Badfinger étaient des artistes doués et des auteurs de valeur.
17 mars 2014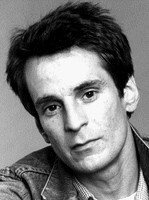 Il y a 4 ans, le 17 mars 2010, une crise cardiaque terrassait Alex Chilton. Chanteur, guitariste et harmoniciste de rock, ancien leader des Box Tops et surtout de Big Star, Alex Chilton était considéré comme l'un des musiciens les plus importants de la scène américaine.