01 avril 2018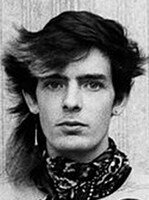 Il y a 26 ans aujourd'hui, le 1er avril 1992, Nigel Preston succombait à une overdode d'héroïne. Très bon batteur, Nigel Preston était connu comme membre fondateur du groupe de rock The Cult.
07 novembre 2017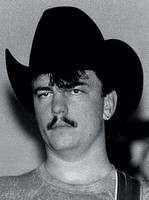 Il y a 31 ans aujourd'hui, le 7 novembre 1986, une crise d'épilepsie, déclenchée des suites de son usage régulier et intensif de drogues, emportait Tracy Pew. Bassiste de punk rock, Tracy Pew était membres des groupes The Birthday Party et The Saints.
05 février 2014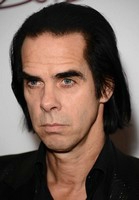 Artiste pluridisciplinaire et inclassable, musicien talentueux, Nick Cave distille son rock fiévreux torturé entre balade folk et blues démoniaque. Il est en outre écrivain, poète, scénariste et aussi occasionnellement acteur.