06 avril 2012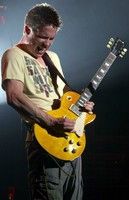 Considéré comme l'un des prodiges du blues rock actuel, Jonny Lang s'impose album après album avec une aisance sidérante.
03 avril 2012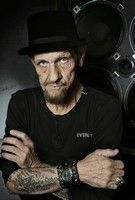 Un an aujourd'hui que Calvin Russell, chanteur et guitariste de folk, rock et blues, nous a quitté. Son authenticité et son côté marginal et rebelle avaient séduit les amateurs du genre en France, où il s'était même installé quelques années.
31 mars 2012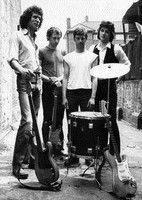 En combinant rock de la décennie écoulée, riffs de guitare éculés, un soupçon de Jazz et une bonne lampée de country music, Dire Straits devient rapidement un groupe phare des années 80, tant par des disques élégants que par des prestations scéniques de haut vol dont le guitariste chanteur auteur compositeur est le point central.
26 mars 2012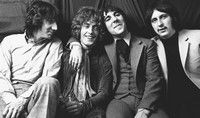 Véritables bêtes de scène, The Who est l'un des plus importants groupe de rock britannique des années 60-70. Ils sont également les auteurs de "Tommy", un phénoménal opéra rock.
Baba O'Riley est l'un de leur plus grand succès.
14 mars 2012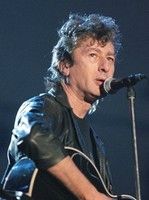 Trois ans aujourd'hui qu'Alain Bashung nous a quitté. Pendant 35 ans, cet écorché vif a suivi son bonhomme de chemin en marge du show-biz.
28 février 2012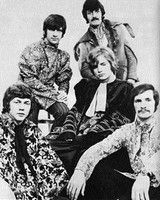 Les Moody Blues ne sont reconnus que pour une seule chanson à succès, occultant ainsi leur carrière discographique entière.
Alors plutôt que le tube "Nights In White Satin" écoutez le romantique "Never Comes The Day".