07 mai 2012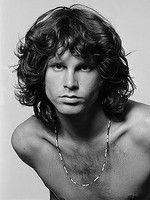 Jim Morrison était le chanteur des Doors, une des plus populaires et influentes formations de l'histoire du rock. Il fait partie du tristement célèbre "club 27".
06 mai 2012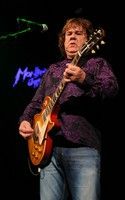 Depuis le début de sa carrière en 1970, Gary Moore a su se forger un style musical propre, mélangeant des accords hard rock à des mélodies blues. Cet Excellent guitariste est décédé le 06 février 2011 à l'âge de 58 ans.
03 mai 2012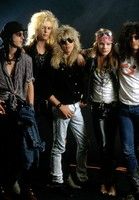 Les Guns N' Roses voient le jour durant l'été 1985 suite à la fusion de deux groupes californiens : les L.A. Guns et les Hollywood Rose. Le groupe finira par s'enliser dans des conflits d'égo qui le feront imploser.
27 avril 2012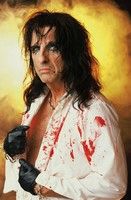 Pionnier du "rock théâtral", cela fait 40 ans qu'Alice Cooper occupe le devant de la scène hard rock avec ses extravagances.
25 avril 2012
Howlin' Wolf, le loup hurlant, guitariste, chanteur et harmoniciste est l'une des figures les plus importantes du blues d'après-guerre.
22 avril 2012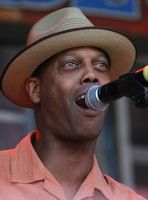 Chanteur et guitariste américain, Eric Bibb est devenu une grande figure du blues, style qu'il n'hésite pas à mêler de folk, héritage lui venant de son père, de country, de gospel et de soul.
20 avril 2012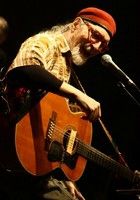 Figure incontournable de la scène blues française, Bill Deraime est toujours là pour s'insurger, hurler, et défendre les déshérités.
Adaptation de "Sittin' On The Dock of the Bay" de Otis Redding et Steve Croopper.
19 avril 2012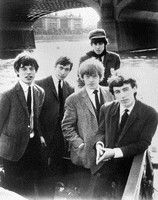 Considérés comme l'un des plus grand groupe de l'histoire du rock, The Rolling Stones ont développé depuis 1962 une carrière d'une exemplaire de longévité, fortement influencée à leurs débuts par la musique noire américaine.
"Little Red Rooster" est une composition de Willie Dixon, appelée à l'origine The Red Rooster.
18 avril 2012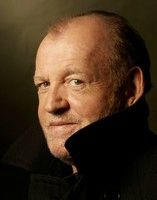 Joe Cocker est l'un des rares survivants d'une génération de rockers britanniques coutumière des excès et des disparitions précoces. Bob Dylan a dit de lui : "Il est le plus beau larynx de tous les temps !"
16 avril 2012
Guitariste et chanteur, Robert Cray produit un blues plutôt urbain influencé par le rock et la soul.