12 juin 2012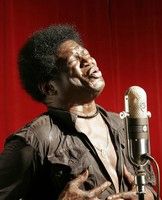 Soulman arrivé sur le tard à la musique, Charles Bradley a enregistré son premier album à l'âge de 62 ans, après avoir enchainé les petits boulots, et roulé sa bosse à travers les Etats-Unis.
06 juin 2012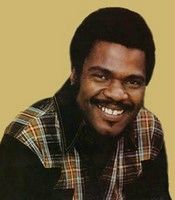 Il y a 6 ans, le 6 juin 2006, disparaissait Billy Preston. A la fois chanteur de soul, de R'n'B, de funk, prodige au piano et à l'orgue, il est l'un des rares musiciens à avoir joué avec The Beatles et The Rolling Stones.
05 juin 2012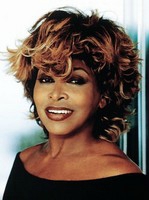 Après son duo avec Ike, Tina Turner a entamé une carrière solo pour devenir reine de la soul des années 80.
27 mai 2012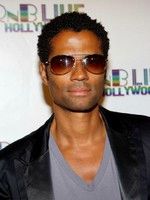 Eric Benét est considéré comme le nouveau prince de la "New soul".
30 avril 2012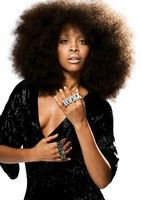 Erykah Badu est une talentueuse chanteuse de mélodies fortement empreintes de jazz et de soul.
30 mars 2012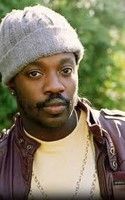 Chanteur à la voix pleine d'émotions, Anthony Hamilton fait partie des valeurs sûres du mouvement néosoul de cette dernière décennie.
02 mars 2012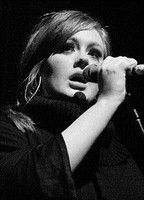 Adele Laurie Blue Adkins chante dans un registre soul jazzy. A l'écoute de sa voix on comprend pourquoi la presse anglaise la surnomme la "nouvelle Amy Winehouse"
22 février 2012
Interprète, pianiste, compositrice, diva et femme de combat, Aretha Franklin est la reine de la soul.
19 février 2012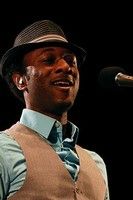 Chaleureux et groovy, le style du chanteur Aloe Blacc le classe aujourd'hui en excellente position parmi la vague néo-soul.
I Need a Dollar est la chanson du générique de la série How to Make It in America.
12 février 2012
Décès de la chanteuse Whitney Houston à 48 ans.
Dans les années 1980 et 1990, Whitney Houston était devenue une des chanteuses les plus populaires au monde. La puissance naturelle de sa voix avait séduit les foules, c'était l'une des plus belles voix du rhythm and blues.
I Will Always Love You est une chanson de country composée, écrite et interprétée par Dolly Parton et sortie en 1974. Elle a été reprise en 1992 par Whitney Houston, atteignant un succès bien plus important que la version originale.